Olive Oil
The essence of the Mediterranean and its exquisite gastronomy finds its roots in olive oil - a product full of flavour, aroma and tradition – qualities which have been cultivated over thousands of years of olive production. At Mediterranean Spirit, we have a selection of olive oils that are 100% natural, made from olives of the highest quality and prepared by masters of the art, who use their skill to create unrivalled produce which are rich in colour, taste and smell.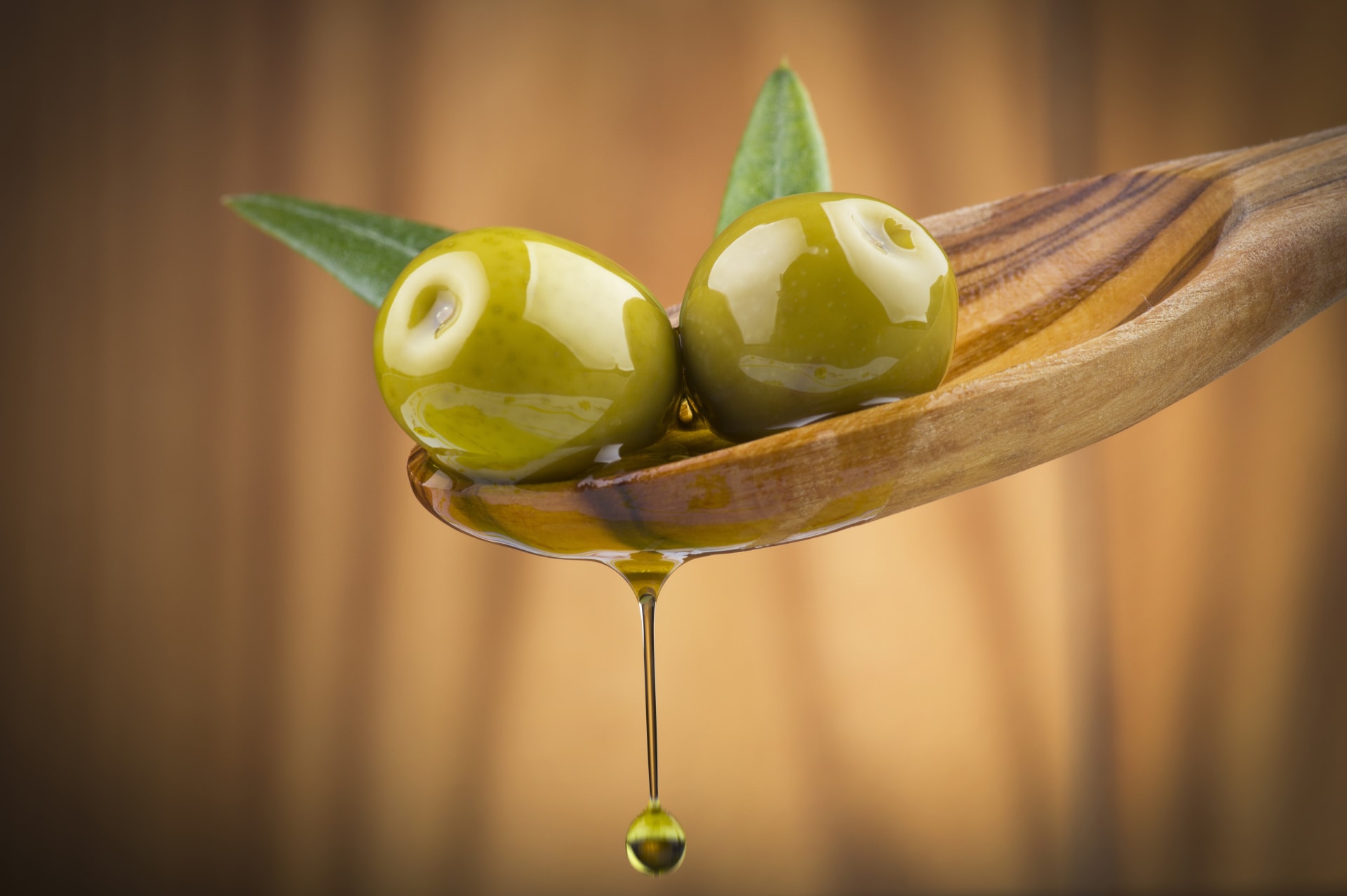 An essential ingredient and staple of the Mediterranean diet, our olive oil is prepared straight after the collection of the olives (Olea europaea), in order to preserve their flavour as much as possible. Unlike many other brands, we have our very own olive groves in the La Rioja and Navarra regions and the general Mediterranean area - A historic land of flavours, where our main suppliers regularly provide us with the cream of their crops. The perfect climate, the supreme quality of the substratum and the love that our farmers have for their crops gives our olive oil a unique and almost sacred character.
Always on the search for excellence, Mediterranean Spirit's olive oil is naturally decanted, without any filtration, using environmentally-friendly techniques throughout its preparation, proving our commitment to the ecosystem. We are also strongly committed to delivering a final product of exquisite quality and we have rigorous controls and assessments to guarantee such quality.
At Mediterranean Spirit, we ensure that this national treasure of our gastronomy truly does justice to its nickname 'liquid gold' – it is ideal for enhancing one's cooking, putting you in a good mood and making you feel healthy at the same time. What's more, not only does olive oil enhance the flavour of our food, but it also increases our life expectancy.